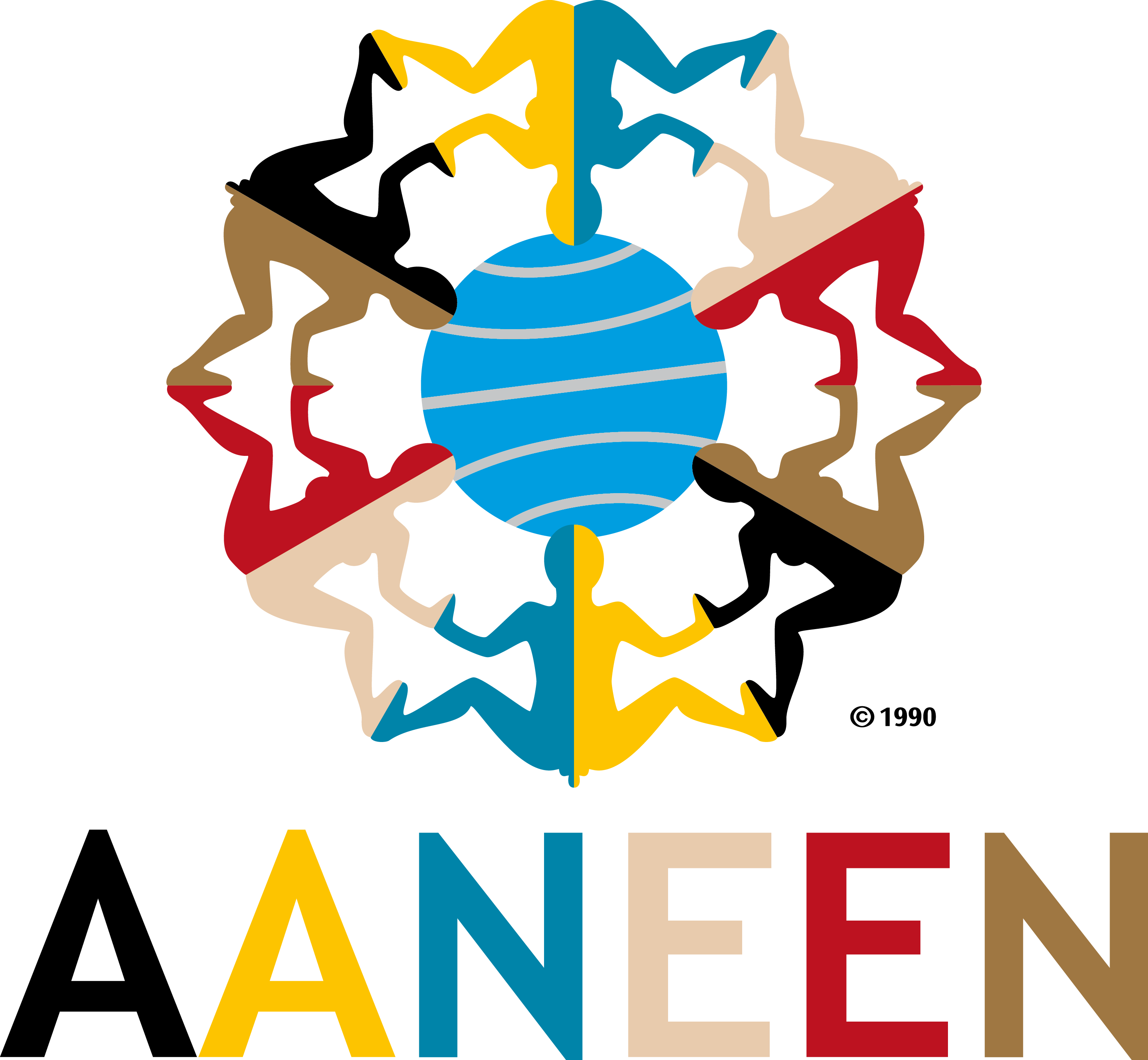 AANEEN
Type organisatie
Non-Profit
Wij werken aan de volgende SDGs:
Organisatie Omschrijving
AANEEN is battling against Hiv-AIDS in South-America: Suriname.
The practical approach of AANEEN consists in collaborating with people of local NGO's in Suriname who are active in the field of Hiv-prevention.
AANEEN donates them condoms, which facilitates their work.
Zo dragen wij bij aan de SDGs
Targeted Impact & Commitments
AANEEN started in 2006 actively in Suriname.
Over the past few years a report is made about the Hiv-rate in Suriname.
Specified into men, women and living area of the people.
The spreading of free condoms has significantly reduced the amount of new Hiv-patients in Brasil. The reason AANEEN has followed this way of working.